The main reason for the lack of productivity [in the public sector] is because the population has reached 800,000 in a state structure made for 300,000 people, the Trade Union Platform has said. Therefore, the granting of citizenship should stop and the relevant laws should be amended, the Platform said in a written statement read out outside the assembly, during a protest against the public servants' law being debated in parliament.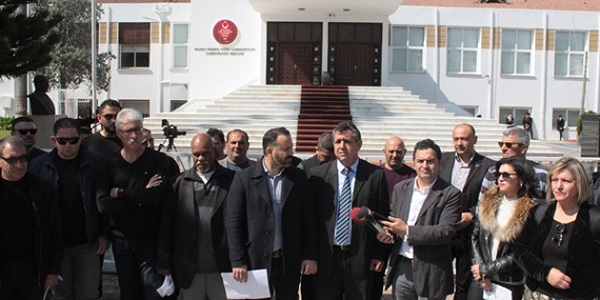 The Platform asked for the debate on the Civil Servants' law to be opened to all the trade unions and noted that the draft-law contained no reforms.
They also asked for their relations with Turkey to become relations between equals.
Kibris